These photographs were taken by
David Chancellor
, a British photographer and won 3rd prize in the People in the News category of the 2010 world Press Photo contest.
Gonarezhou National Park, Zimbabwe
Local villagers fall upon the body of a dead elephant, starved of meat they reduce the huge carcass to bones in under 2 hours.
24 hours later the bones have also gone, all that's visible are the fresh tracks from the remaining elephants returning to Mozambique under cover of darkness.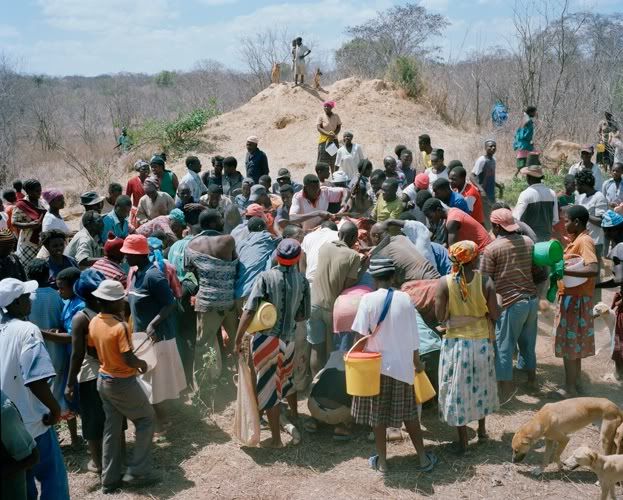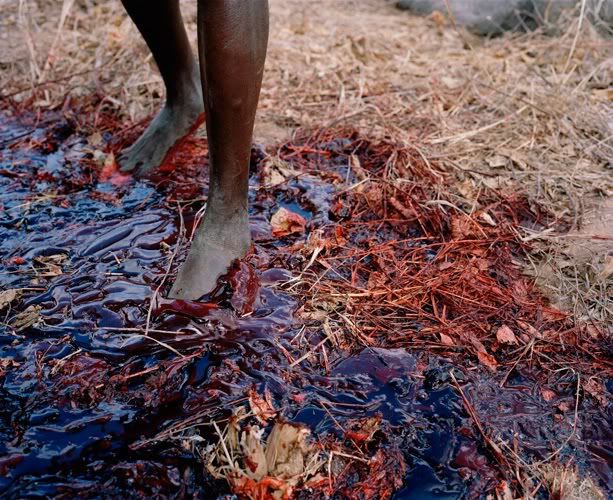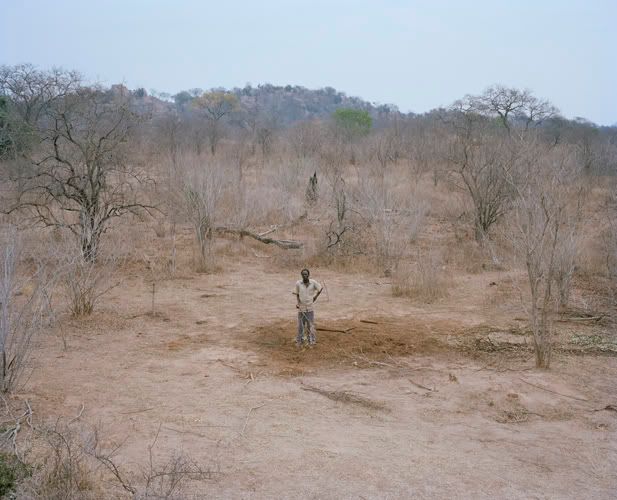 While an affluent, well nourished North American may find these images disturbing, even disgusting, an empty belly soon gives a person a different perspective.